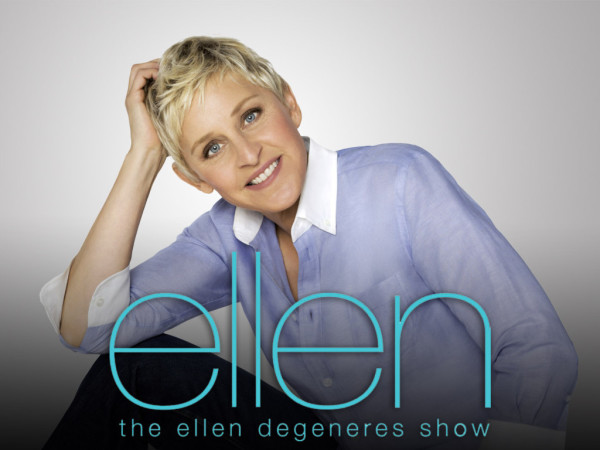 Those darn Housewives on BravoTV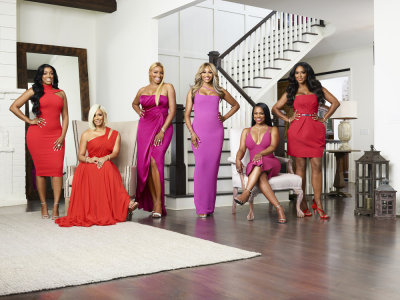 I watch most of the Bravo TV series of Housewives including Married to Medicine.  I truly love watching successful Black women achieve greatness in each of their fields, try and build better relationships with their friends, husbands and still grind hard for their own successes and dreams... yes, I know they bicker and fuss... would it be REAL if they didnt'?  It's Reality Soap series, for crying out loud...literally.  But they are still real women.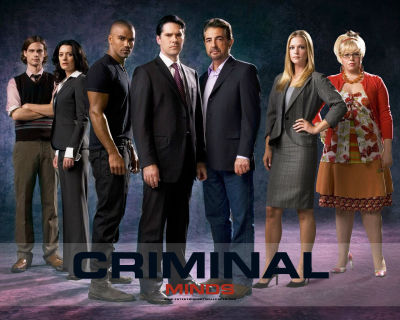 Who doesn't love Ellen? Another CBS favorite, 
she kills it in her brilliance in not only her talk 

show, but as a creative business woman.  She 

made it 'okay' to be who you are in sexual 

orientation, humanity all with a sense of humor

that warms the heart.

That is all.

Criminal Minds on Netflix...

I've always enjoyed those case files and First 48 Hrs type of shows to try and figure out who dunnit and why.  Even as far back as Murder She Wrote.  I'm hooked on Criminal Minds which has different storylines that always surprise with a family of workers as team with the FBI. Exciting drama with tender details I like.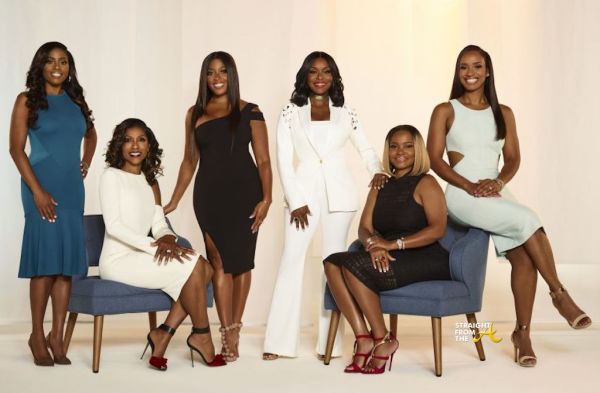 I love, love, love the showcase of women doctors.  And I love the inclusion of the wives of doctors and their strong personalities that don't just sit around and look pretty.  These women and this show includes the husbands and the relationships they share with their wives as a part of the storyline.  It's not just about successful women, but relationships between successful Black men and women who struggle with strong personalities and power.  I cheer the women on in all of their struggles to be the best and thank each of these shows and their casts for whisking me away for a few hours a week to entertain and cause me to be inspired to think.